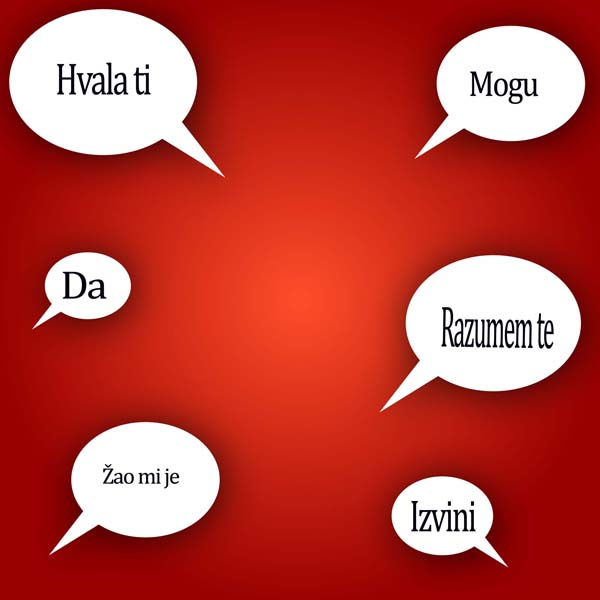 Naslov Miljkovićevog "Epitafa" je u ovom slučaju iznuđen dvema stvarima: na jučerašnji dan, 29. janura, pre 77 godina rođen je jedan od najraskošnijih pesnika 20. veka, Branko Miljković.
Druga stvar tiče se današnjeg dana, 30. januara, kada se obeležava Međunarodni dan nenasilja u školama.
Watch your thoughts, for they become words.
Watch your words, for they become actions.
Watch your actions, for they become habits.
Watch your habits, for they become character.
Watch your character, for it becomes your destiny.
Za razliku od pisanih reči, o kojima smo dosta toga govorili na ovom blogu, izgovorena reč nikada nije došla na red.
A nije da nije važna. Ona može da bude početak problema, ili početak rešenja.
Reči se računaju.
I mogu da bole, a o tome nas niko ne uči. Uče nas da boli udarac, da boli ako padnemo, da peče kao pipnemo ringlu. I, jeste, sve to nanosi bol.
Međutim, neko može u 15 sekundi rečima toliko da nas povredi, da posle nismo u stanju to da zaboravimo 15 godina! I da ne prestane da nas boli sve to vreme.
Nasilje, pa i među školskom decom, počinje rečima. Koje su deca ponela iz kuće, pokupila sa TV prenosa skupštinskih zasedanja, zakačila na ulici.
Nasilje rečima se prenosi kao zarazna bolest. Dovoljno je da dete jednom oseti snagu ružne reči i zapamti bol koji mu je nanela, da to iskustvo pokuša da iskoristi naredni put kada bude želelo nekoga da povredi.
Treba paziti na reči.
Dobre reči izazivaju regenerativan nastavak konverzacije. Ružne reči izazivaju degenerativan nastavak komunikacije. U oba slučaja, razmena reči, konverzacija, je interaktivna, visoko viralna spiralna ekonomija.
Mislite o tome sledeći put kada budete razgovarali.
Od neke lepe reči se konačno mora početi.